Making the Right Career Move: How to Assess a Startup Offer
December 5, 2019 @ 6:00 pm

-

8:00 pm

PST
Learn from talent experts and peer engineers on how to assess a startup offer
About this Event
High-tech startups in Silicon Valley are offering exciting career opportunities every day. While getting a startup job offer can be exhilarating and relieving, startups are not comparable to corporates in many ways. The startup offers often come with the risks—salary, equity, career, and benefits – for a long-term pay-off. It is important to understand the whole picture that a startup offer entails to make the right career move.
This meetup co-hosted by TalentSeer and Women In Big Data aims to prepare you with the essential knowledge to assess a startup offer comprehensively and to share experience from professionals who have gone through similar paths.
Agenda
5:30-6:00 pm Check-in & Networking (Pizza will be provided)
6:00-6:10 pm Welcome & Introduction (Regina Karson @ Women In Big Data
& Margaret Laffan @ TalentSeer)
6:10-6:40 pm The Essence of A Startup Offer (Lorry Tang @ TalentSeer)
Different types & stages of startups and important aspects to consider
Examples of startup offers (cash, stock, risk, etc.)
How to compare startup vs. corporate offers
6:40-6:55 pm Q&A
6: 55 – 7:25 pm Panel discussion: Lessons Learned & What to Expect
Professionals with both startup & corporate experience and startup HR managers will share what can be expected with a startup offer and their own career experience.
Tina Kung, VP of product @ EngageApp
Sena Zorlu , CEO @ Instapio & Startup Advisor
Margaret Laffan, VP of Business Development @ TalentSeer
7:25 – 7:45 pm Q&A
7:45 – 8:00 pm Mingle & Networking
Speakers & Panelists
Tina Kung, VP of product @ EngageApp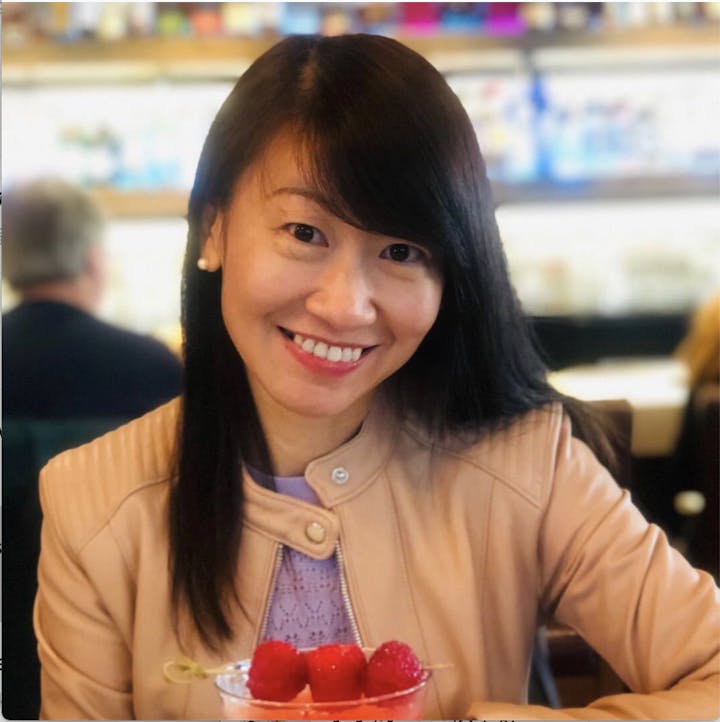 Tina Kung is a full-stack engineering and products leader, who is passionate about building innovative and scalable products with a focus on customer success and revenue growth. She has held leadership positions in engineering and product management of various enterprise software companies, including Zuora, Salesforce, CA, Renaissance Learning, and most recently, IngageApp. She enjoys working on anything related to software platforms and architectures, metadata-driven apps, BigData framework, SaaS platform, pluggable components and extensibility, and data-driven UX. She holds MS and BS in Computer Science.
Sena Zorlu, CEO @ Instapio & Startup Advisor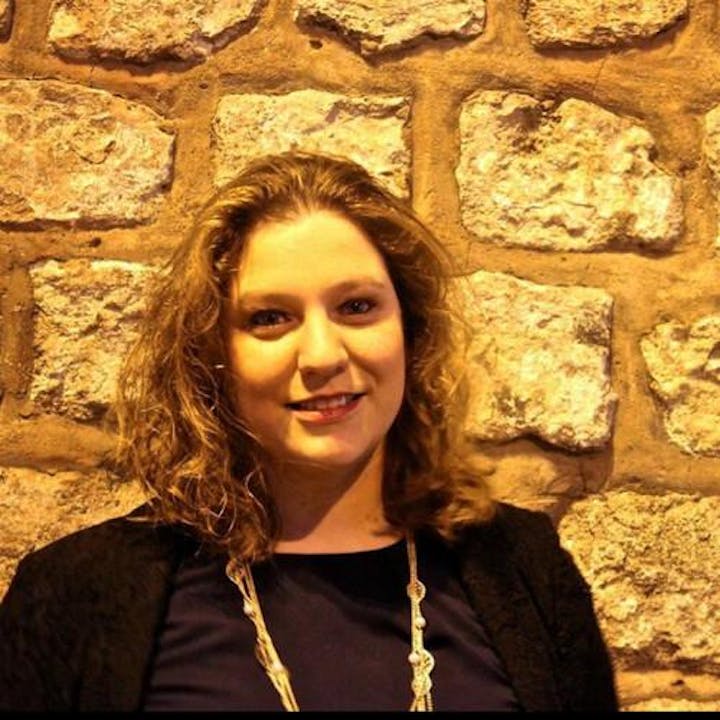 Sena has a global footprint of building businesses across America, EMEA and Asia as well as management consulting experience focused on strategy and financing in technology, retail and other service-based industries. Currently, she is leading Instapio in Silicon Valley and focused on business development efforts including customer relationships, strategic partnerships and investor relationships.
Lorry Tang, Director of Talent Acquisition @ TalentSeer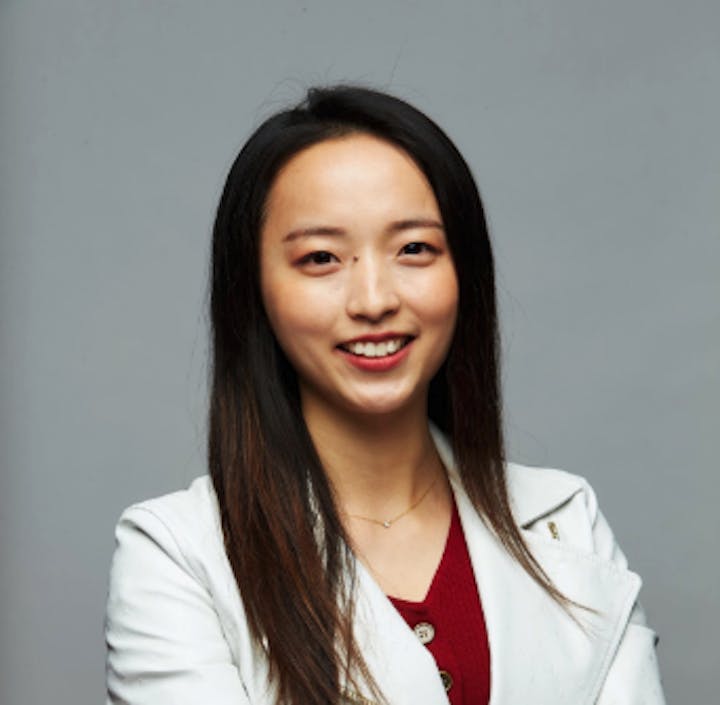 Lorry Tang is currently leading TalentSeer, the most fast-growing AI Talent Search Firm in the bay area. With experience of working with more than 100 top AI startups in autonomous driving, speech recognition, machine learning platform, and Cloud, Lorry has expertise in startup talent strategy, talent market analysis, recruiting management and offer negotiation. For the past 3 years, she helped more than 400 top Engineers/Product Managers/Business Development executives to join startups and Pre-IPO companies for Senior leadership/C-level roles.
Margaret Laffan, VP of Business Development @ TalentSeer, Venture Partner @ BoomingStar Ventures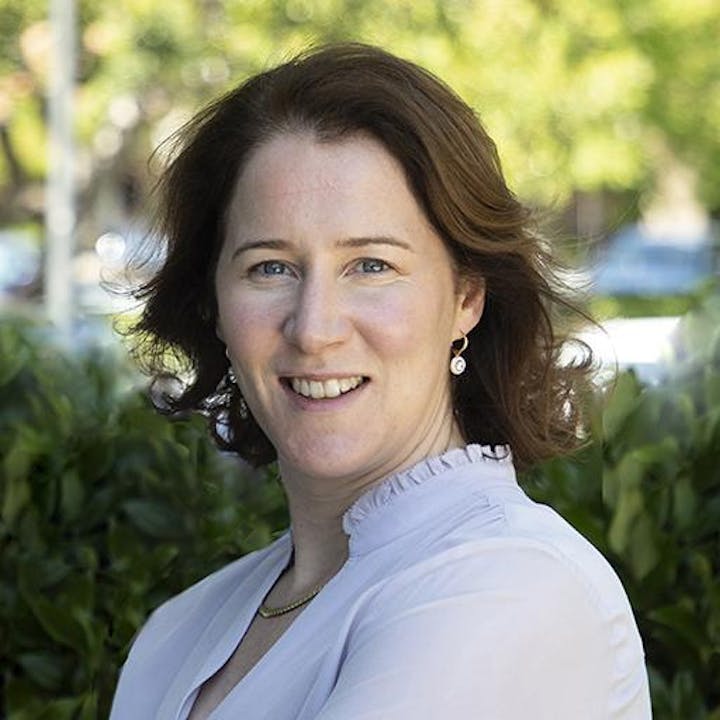 Margaret Laffan is the vice president of business development at TalentSeer – a specialized AI talent partner dedicated to building and nurturing AI teams for companies at various growth stages—and a venture partner with BoomingStar Ventures – a $1.5b fund focused on AI, robotics, and autonomous driving early stage startups. Margaret leads the development of new partnerships to accelerate the expansion of TalentSeer's AI talent ecosystem. Previously, Margaret drove sales and business development at SAP and was a client executive at AllyO, an end-to-end AI recruiter with automated and conversational engagement platform.